Your Business partners: your 3be.
Why is it important to have your 3BE in your real estate?

1. Identification of vulnerable areas.

We perform a field survey and detect vulnerable areas in your property, building or company. Security is essential for everything we do.

2. We define the needs to be covered.

We create a list of needs for the property and prioritize the solutions that we are going to integrate. We start to create a tribe (3BE) of companies that can work for you.

3. We integrate with the best known market methods.

A modular solution that can be developed in different phases to increase the security and efficiency of the processes of your property and its sustainability. We already have a tribe (3BE) of companies for you.

4. Your 3BE: A group of companies solving your problems.

We coordinate your project and the companies that work for you. Now your tribe (3BE) solves your problems with the best practices, price-benefit, and technology.
5. A digital transformation.

More than just integrating technology, we get involved on-site with your processes, your products, and your people to create a digital transformation. We are all one tribe (3BE).

6. A digital legacy.

We maintain a legacy by completing all phases, evolving, and improving our solutions based on the digital data and information generated in the property.
Everything starts with the user
Spaces with security, mobility, functionality, and neighborhood harmony can transform or destroy communities. We integrate the technologies needed to make it happens.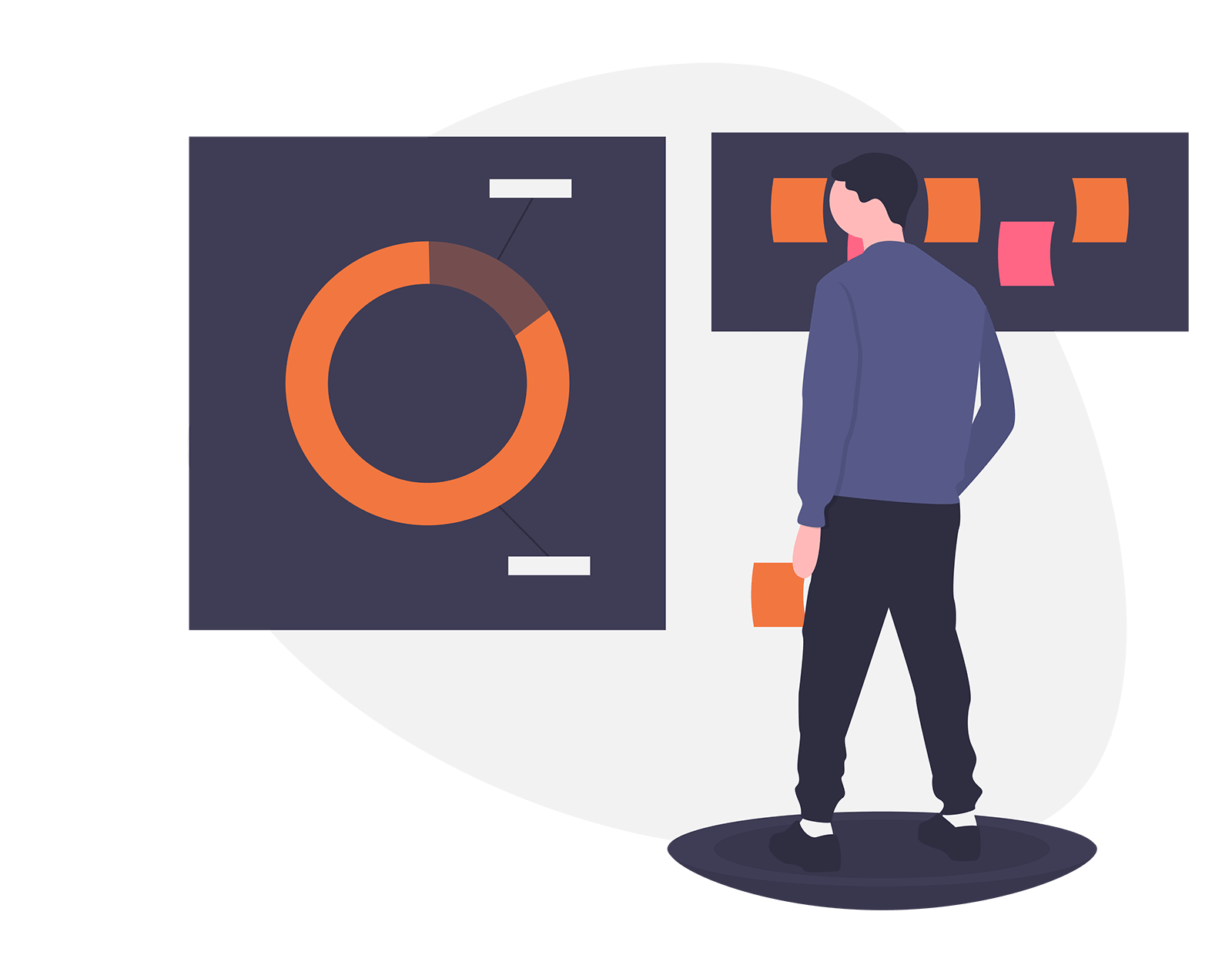 Each of our projects have in average...
Wiring, access controls, security cameras, solar panels and digital platforms.
IT Infrastructure, internal WIFI and communications.
Fingerprint or retina security access network.
Fingerprint or retina security access network.
Energy savings and green technologies.
Specialized business partners.
We integrate a group of specialized companies working for you.

IOT integrated solution platform
APP for interaction between the user, the management, and the property.
Technology can overcome many disagreements, that's why we propose:
APP for interaction between the user, the management, and the property.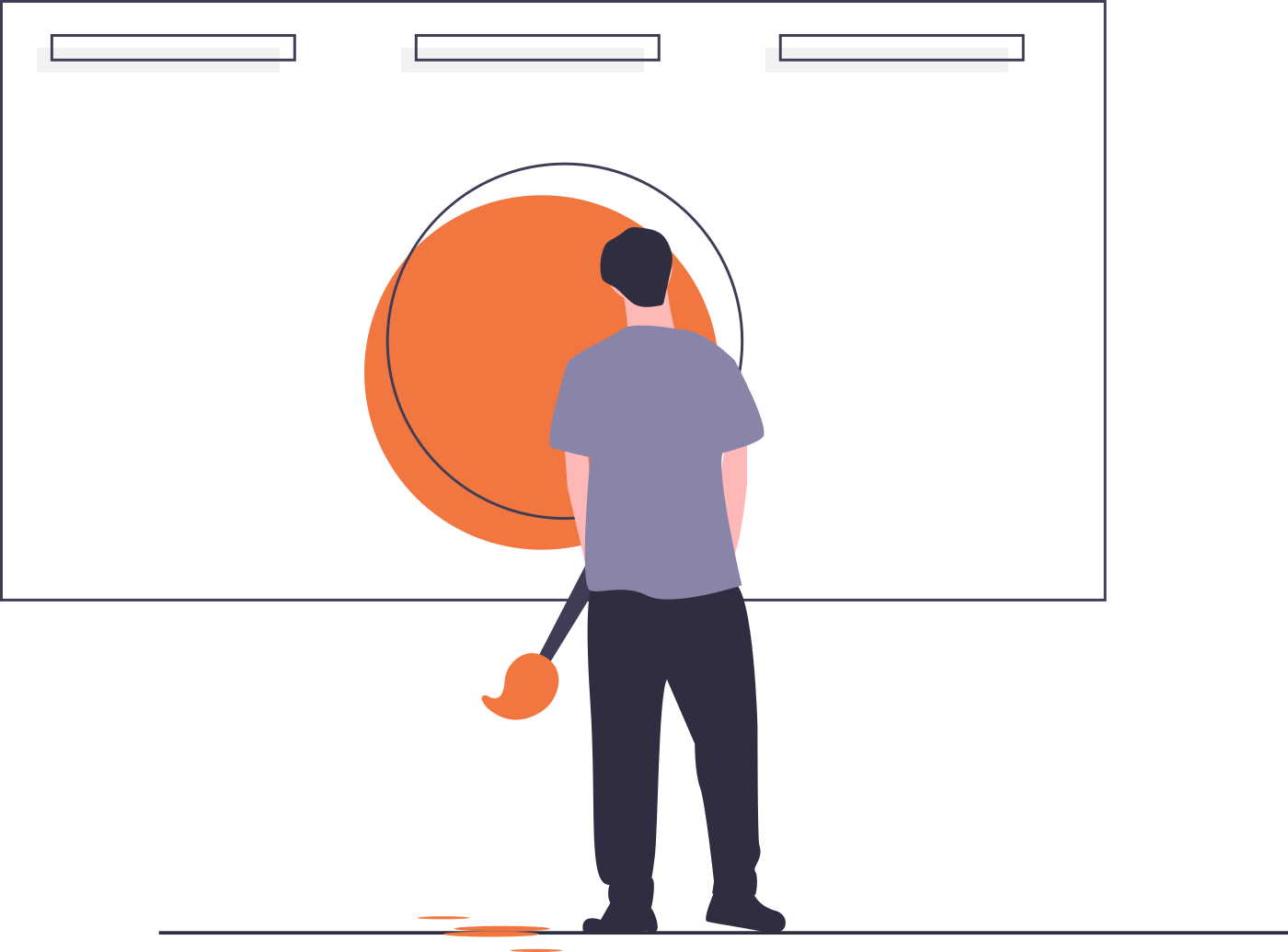 An APP where the data belongs to the users and not the administration.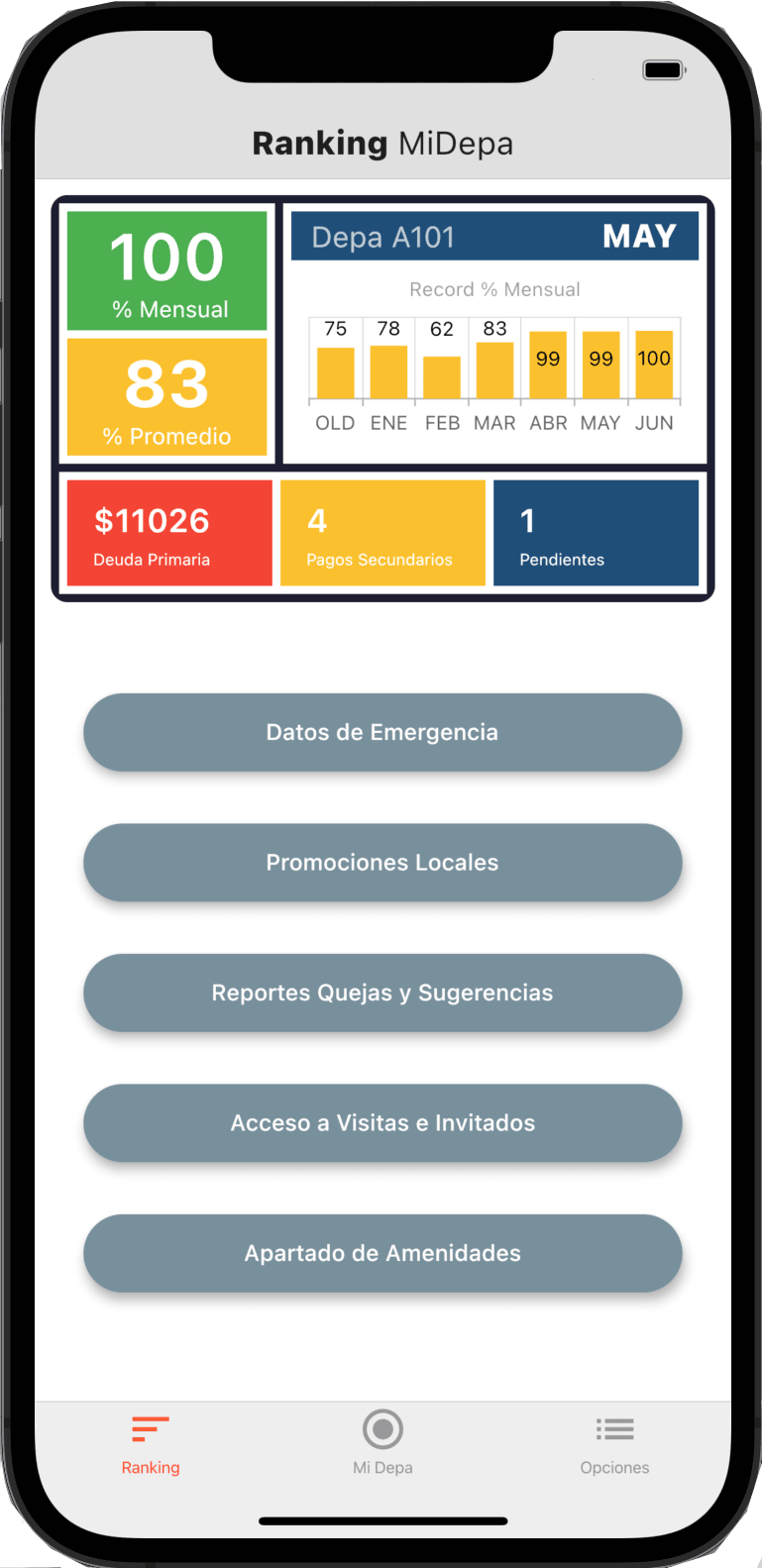 Take a look at your ranking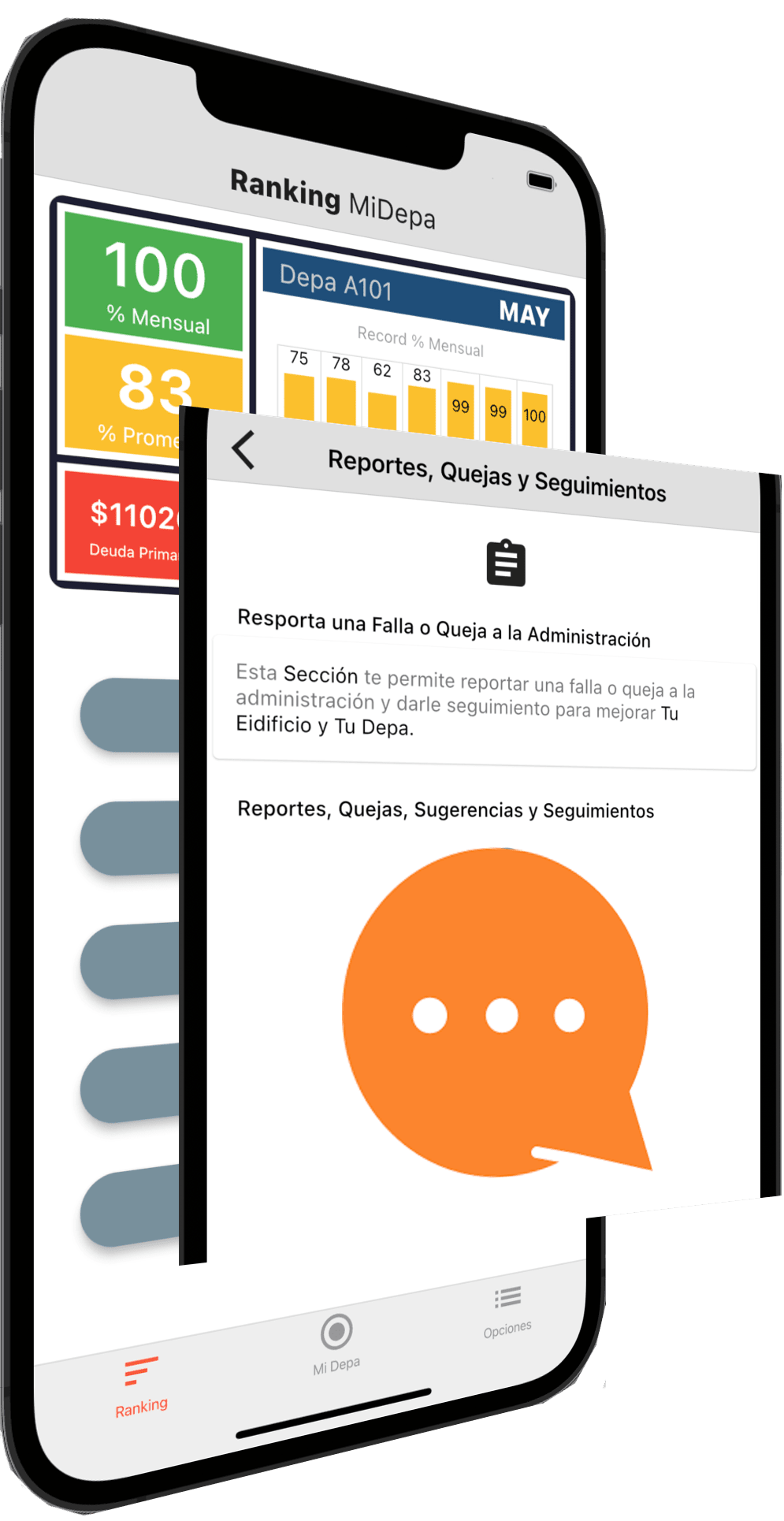 24/7 Communication and reporting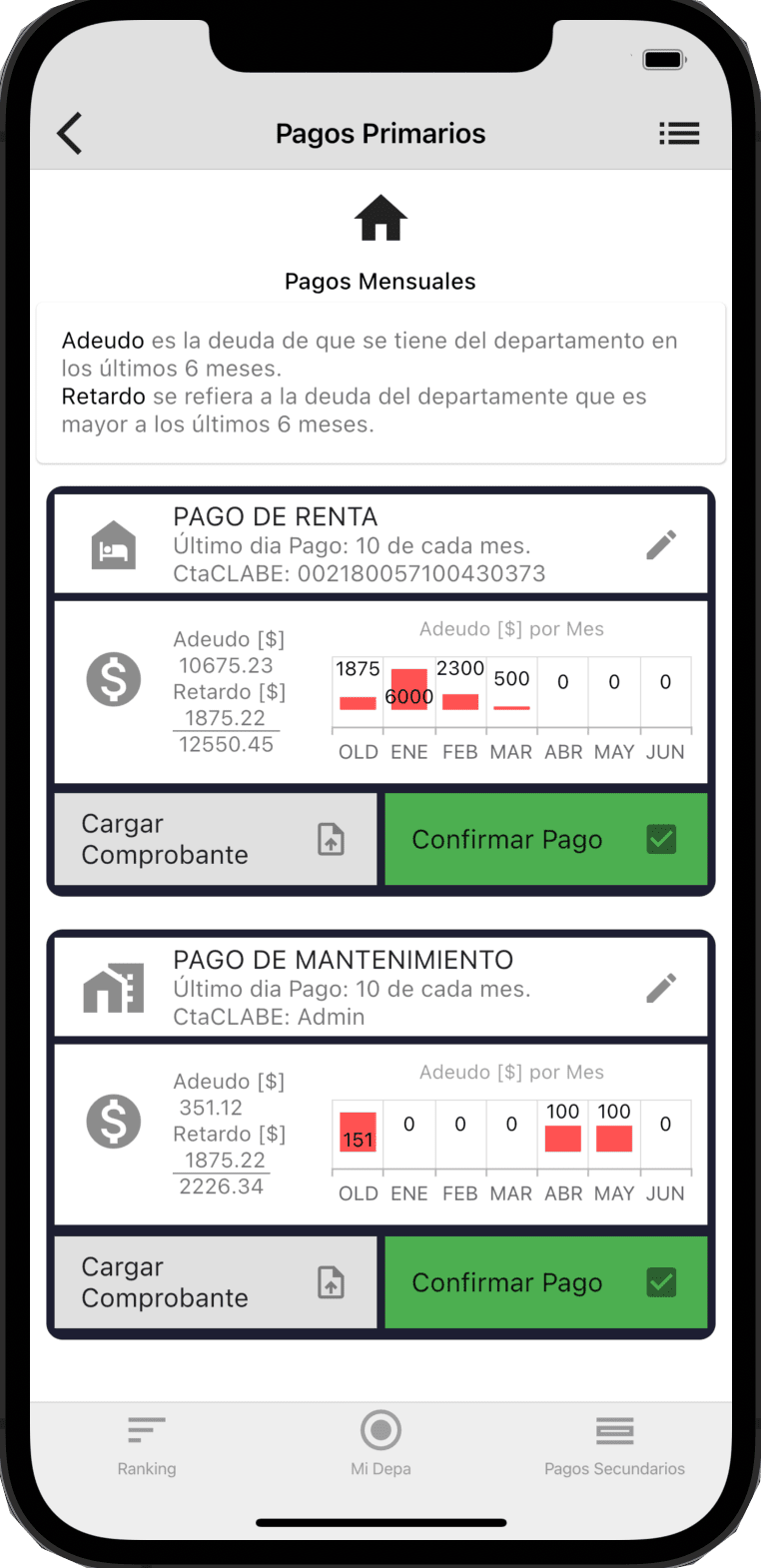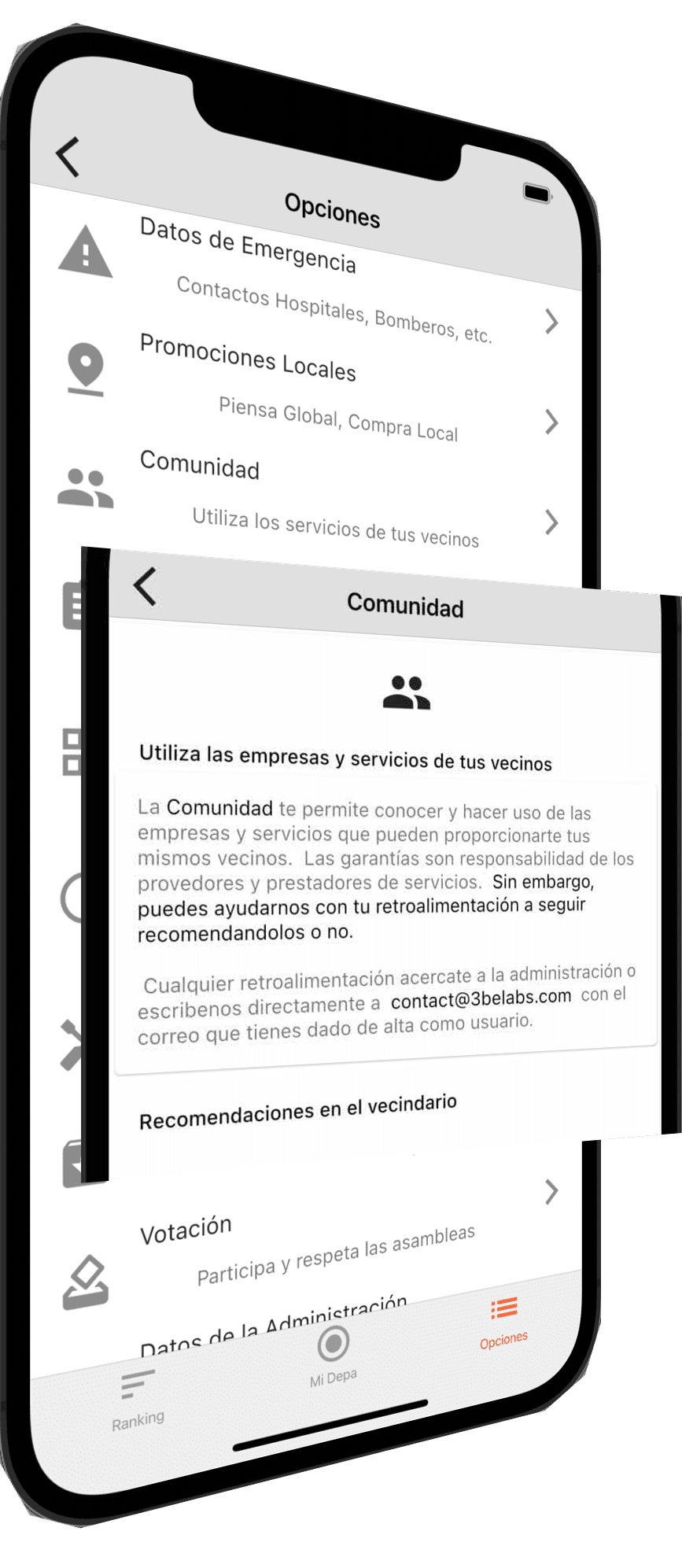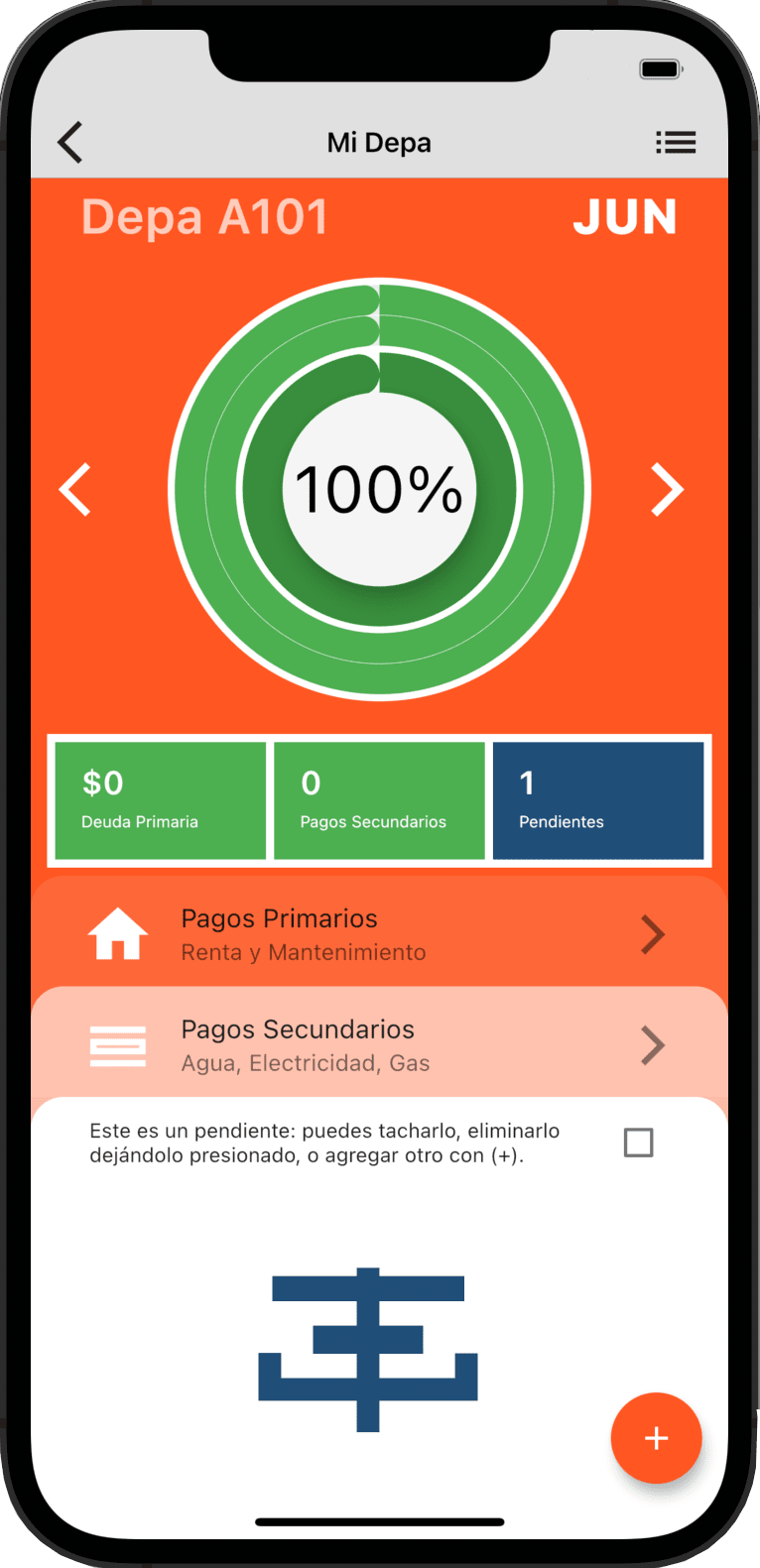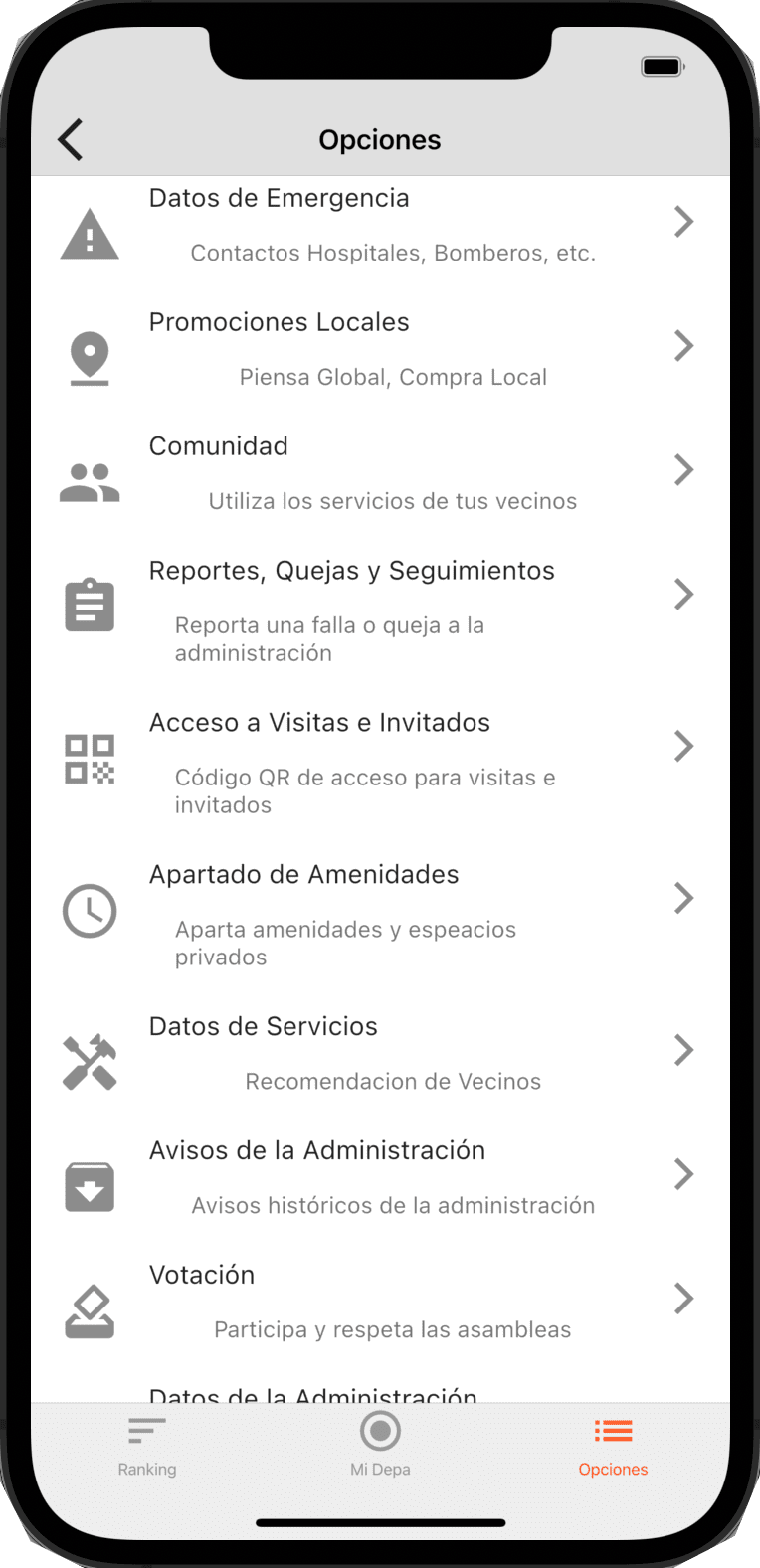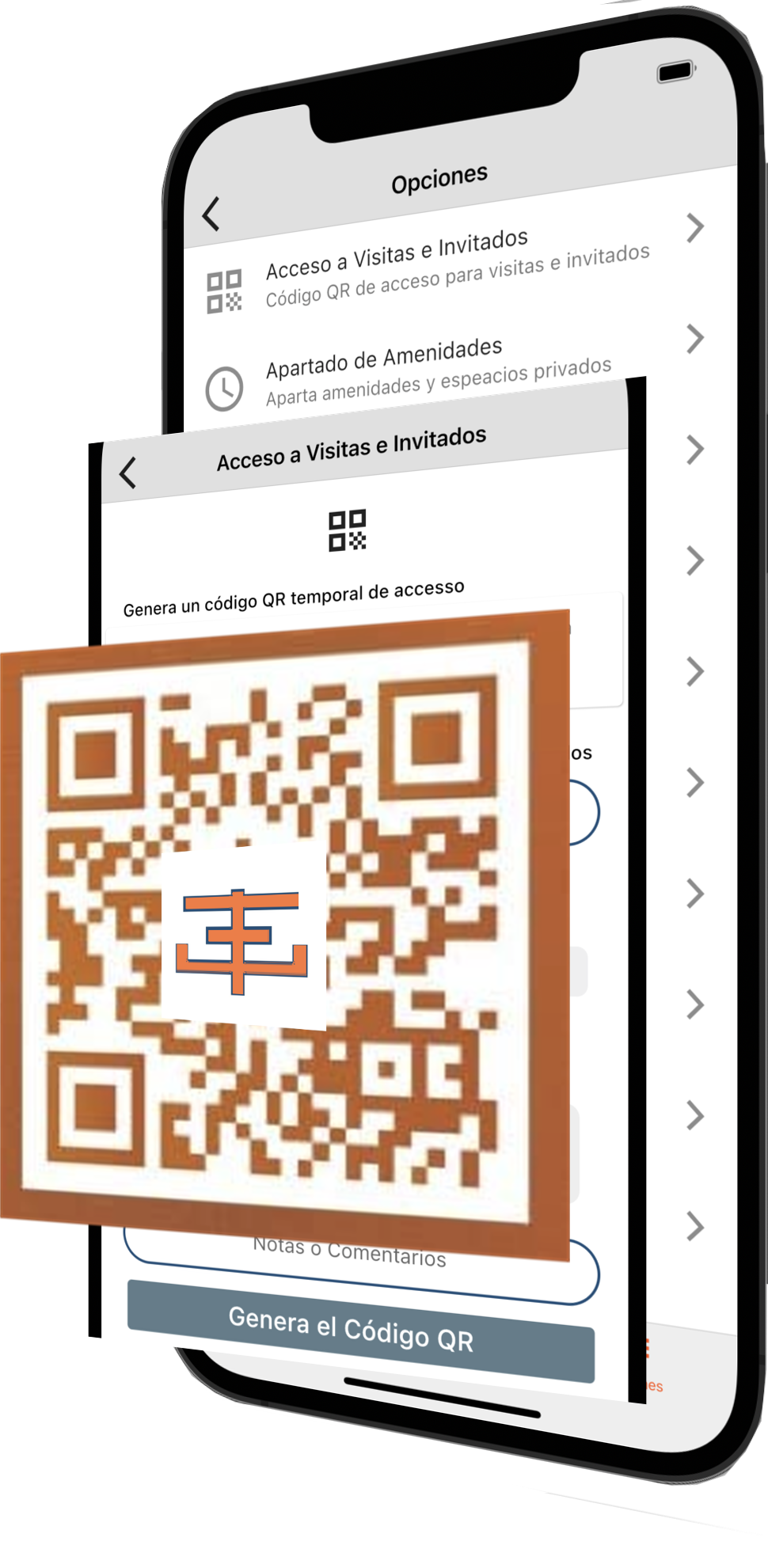 Access and Booking Spaces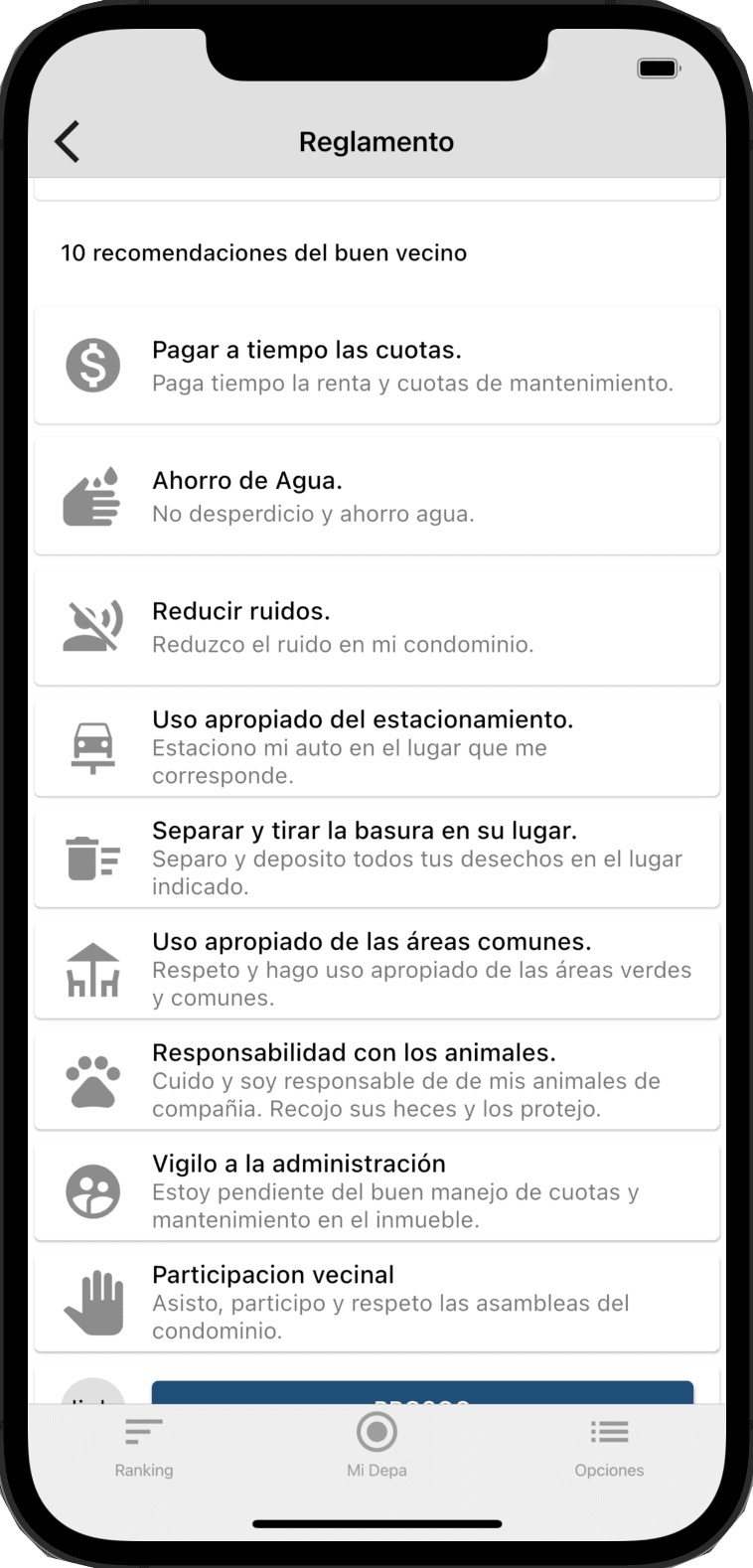 Clarity in the Internal regulations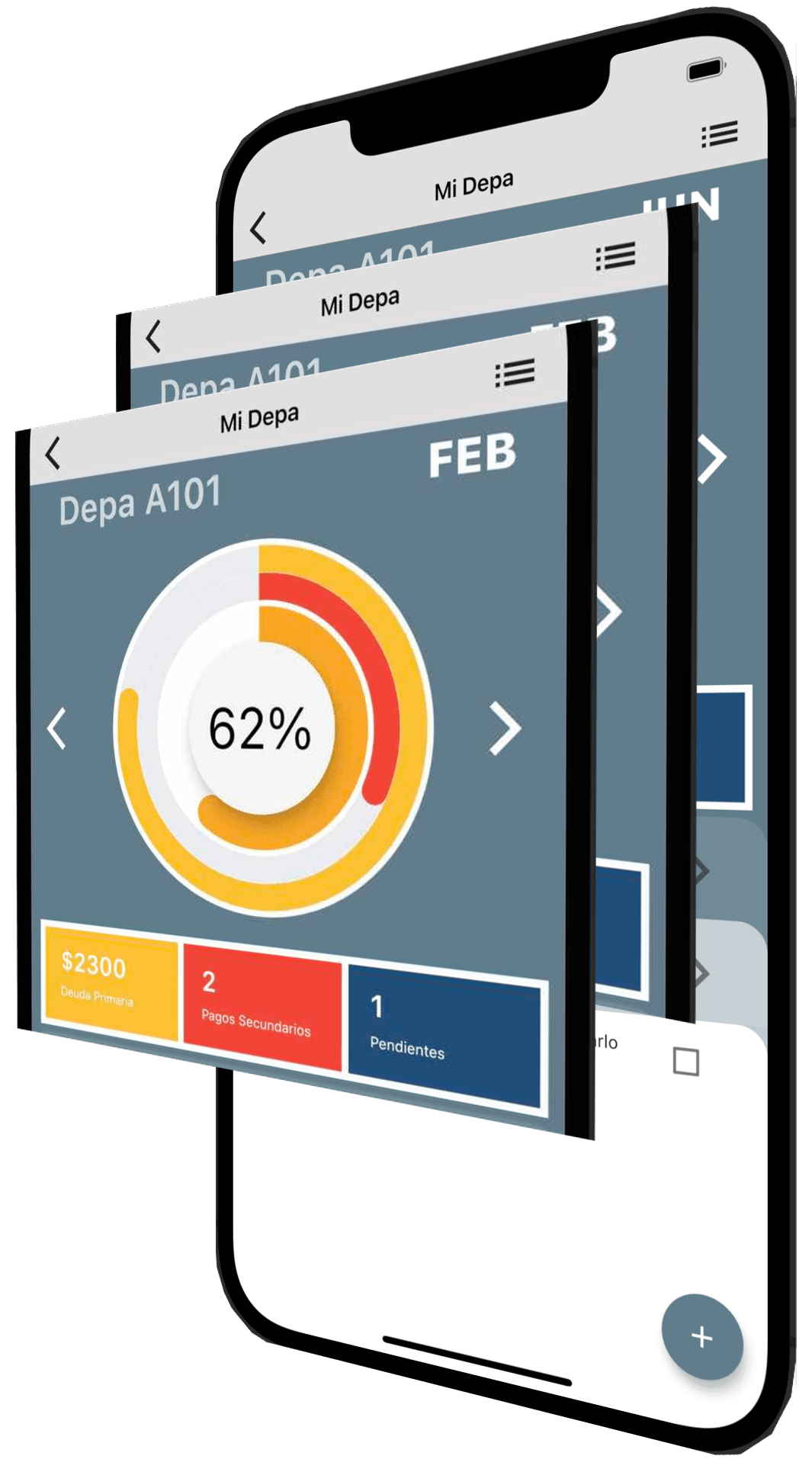 As a building administration
Empower your best users and focus on data-driven building requirements.  But above all, compare yourself with other managements and self-assess with our consultants and auditors.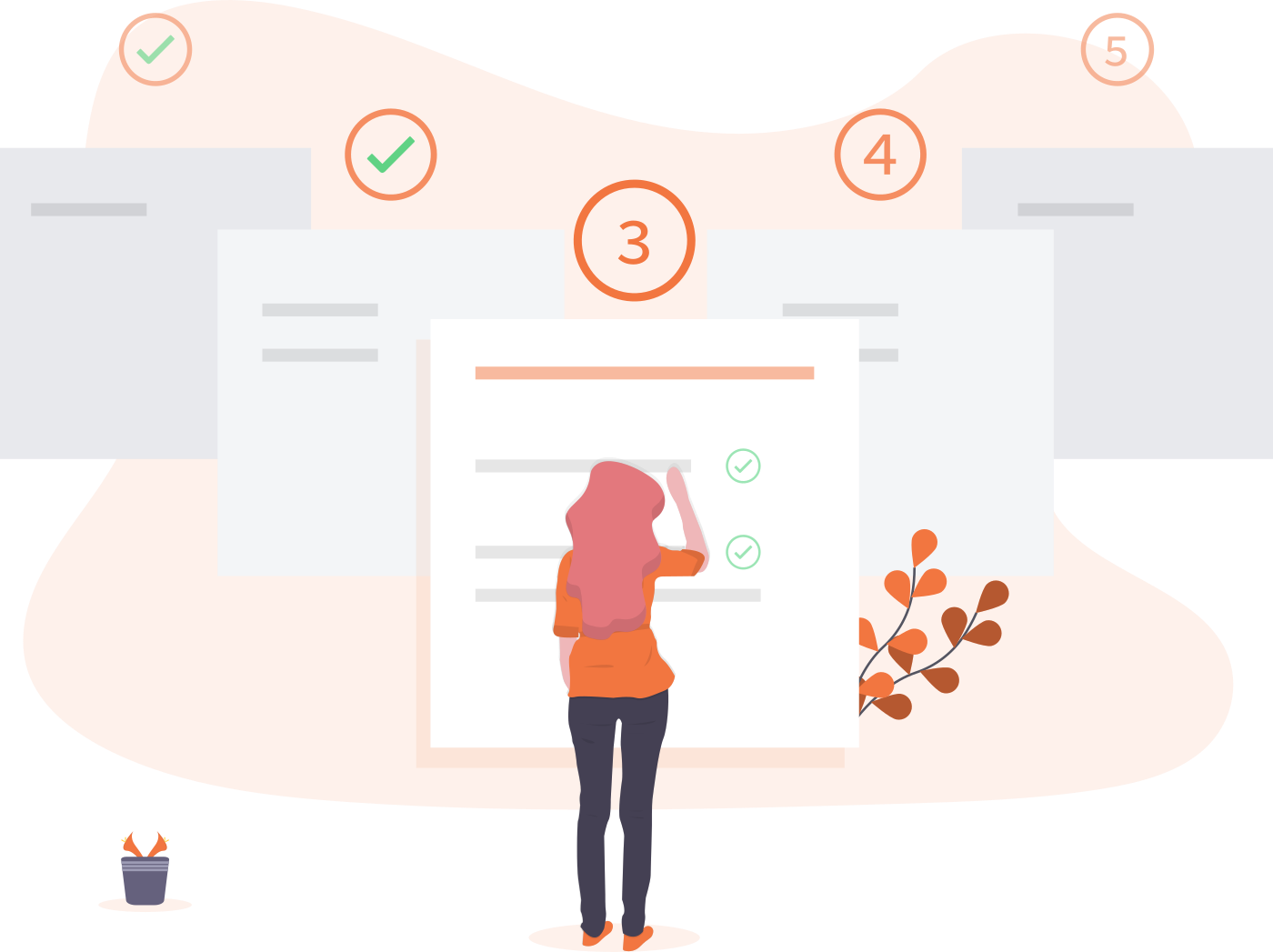 Advice and Consulting.  Smart Living. Smart Investment.
If you are buying Real Estate for housing or rent.
We support you with suggestions, consulting, legal advice, and purchase evaluation.
If you are building or transforming properties.
We help you find the best technologies on the market in security, energy saving, IT, communication, and management apps. We created the concept of SMART LIVING.
If you are interested in investing in Real Estate in an enterprise fund.
You can own a significant portion of real estate with high value partners. We call it SMART INVESTMENT.
Trust in the tribe (3BE) that we can build for you.
Síguenos en redes sociales y mantente informado.