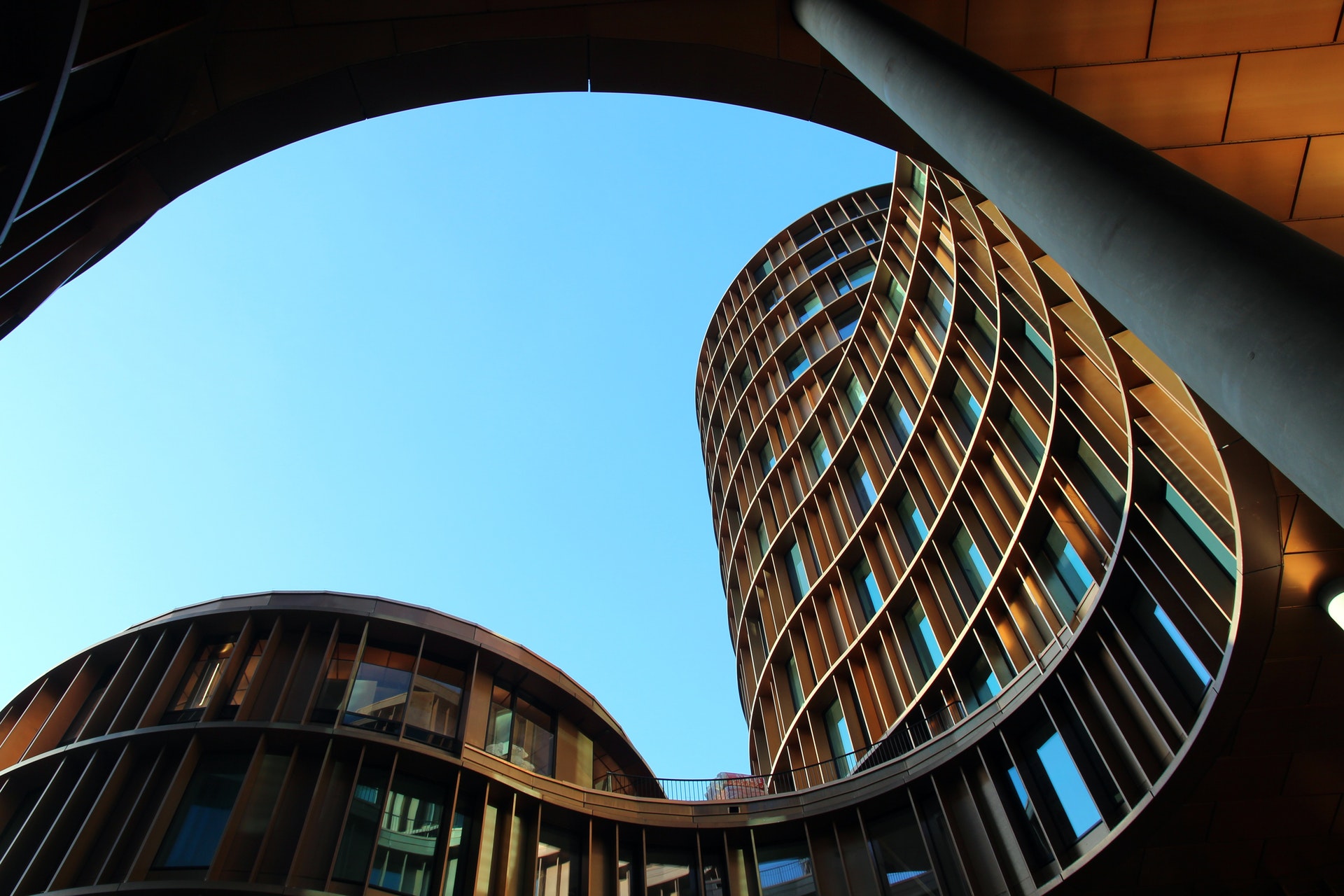 What does high value real estate mean? How do we evaluate it objectively? How do we confirm our evaluation and ranking? At 3BElabs we generate recommendations, consulting, metrics, and technology to appraise the value of real estate for housing and investment.  Our analysis shows that location can represent more than 45% of the value of a property, but it is not enough if it does not meet the basic needs of those who live there.  Spaces with security, mobility, functionality, ventilation, and neighborhood harmony can transform communities or destroy them.  Investing in the smallest of spaces in an informed manner makes a big difference in your house or business portfolio.  Let us help you, especially if you do it in Mexico City, and capitalize on our more than 50 years of experience in the field.
Advice and consulting. Smart Living. Smart Investment.
If you are buying Real Estate for housing or rent.
We support you with suggestions, consulting, legal advice, and purchase evaluation. 
If you are building or transforming properties.
We help you find the best technology on the market in security, energy saving, IT, communication, and management apps.  We create the concept of   SMART LIVING.
If you are interested in investing in Real Estate in an enterprise fund.
You can own a significant portion of real estate with high value partners.
What do we recommend if you are buying real estate property to live or to rent?
Be clear about your needs and expectations.
Minimum down payment will avoid large fees or interest on your property loans.
Properties evaluated as a minimum before making a decision.​
Options as finalists in your search.
Of your needs must be fulfilled by the property.
Is the level of pressure you should feel from realtors and "deals".​

Do you know the real estate sales techniques that realtors use against you?
Look for a good sales advisor.
Some real estate comparatives
Not all real estate are equal.
Legal support on real estate
House renting, selling, buying, inheritance, and donation.
"We already left the notary's office. I didn't sign anything; it was such a relief to have... [3BE team]".
"Truth is, I alone wouldn't have known that... because the notary wanted me to give him money".
"All good, but they were missing some documents. We're going to reschedule... thanks for the guidance".
Internal Condominium Audit
Assistance for condominium administrations to clear disputes and doubts with owners and proprietors.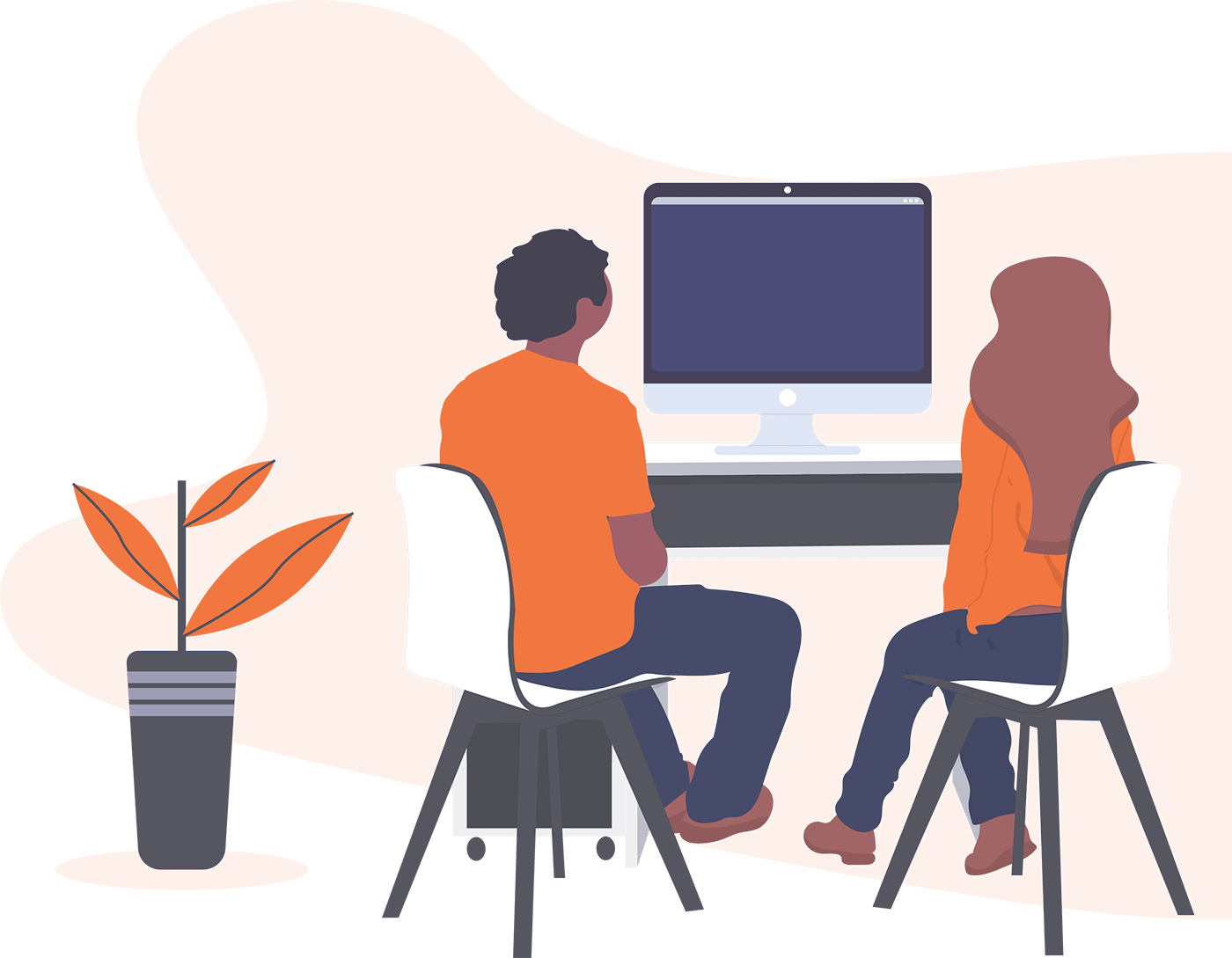 Support instrument and legal framework for the owners of properties subject to the condominium property regime.
We review the performance of external administrators or condominium owners.
We verify the efficiency, effectiveness and expenses of the administrators.
We review the actions, costs and progress of projects in real estate properties.
We reconcile the relationship between the administration and the homeowners.
We provide advice and monitoring with the objective of improving susceptible areas in relation to the invested resources.
Síguenos en redes sociales y mantente informado.