We are a laboratory of tribes (3BE), ideas, studies and knowledge, prototypes, development, people, startups, co-investment and co-design, companies, and technologies that work to increment the value of your business. Our focus is in the integration of technology solution in real estate, transportation, and digital sales.  We also work on our digital transformation and our digital legacy,  we share our knowledge with our clients business partners.  We can help you to create a 3BE for you.
A little bit of our history
Behind and on top our work








To design, integrate, evolve, and lead the enterprise digital legacy framework in mankind history.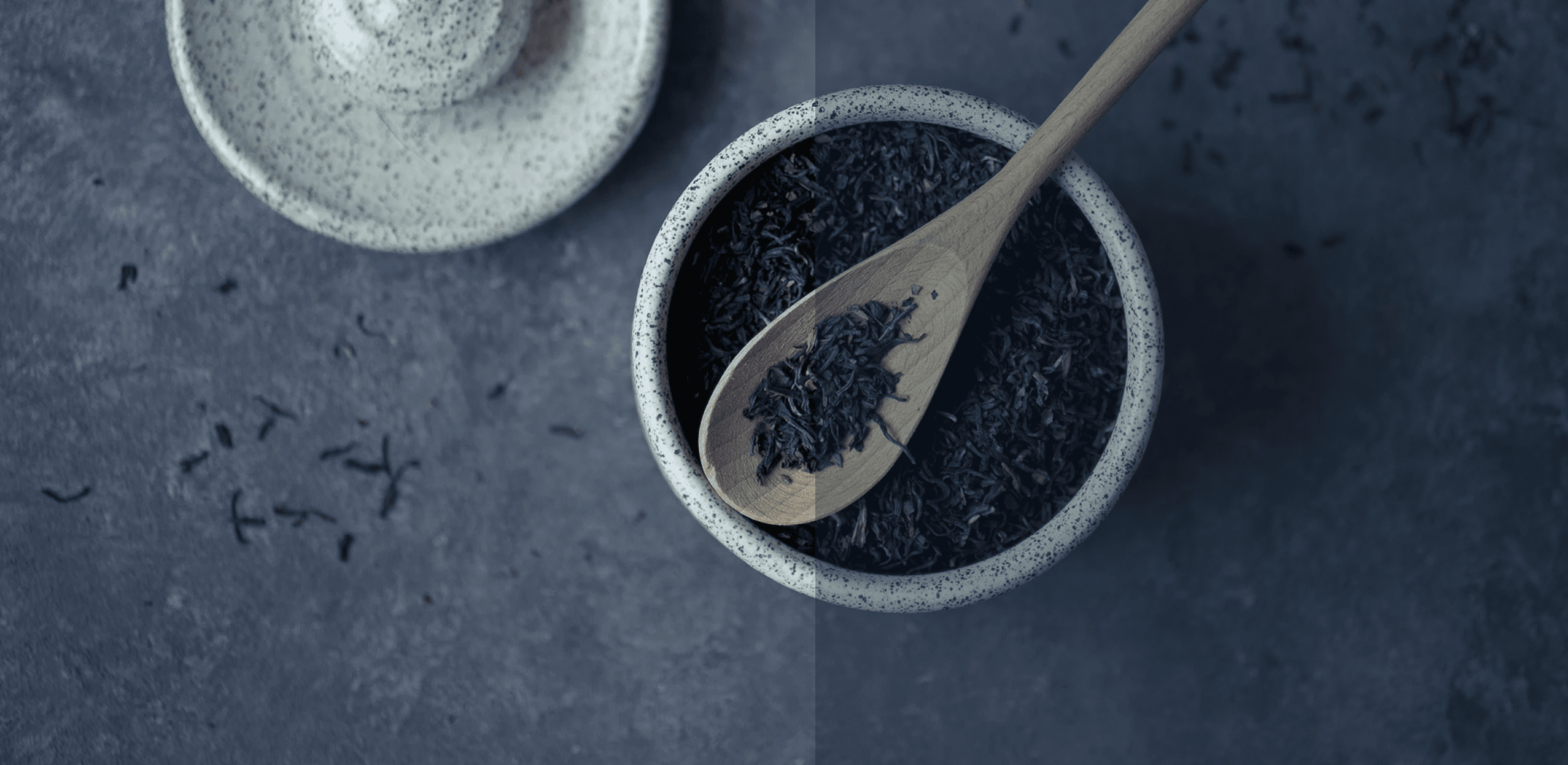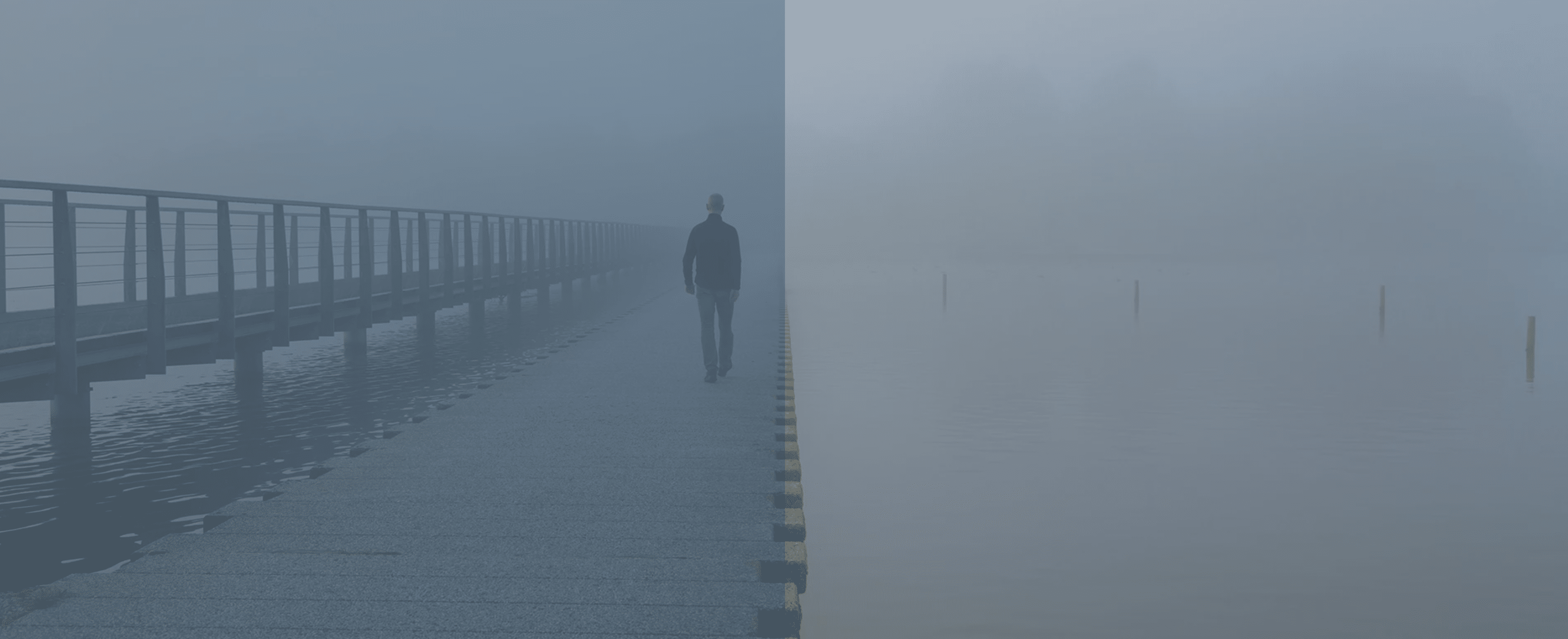 Our mission is to generate our own digital transformation,  revolution and legacy.  We  share our knowledge with our partners and customers in order to  create sustainable value that can be extended to multiple areas.
What we are inside and outside our company.
Be aware of paradigms and opinions, seek data and its context to achieve knowledge and apply it.
We are committed to being authentic, open, honest, direct, ethical, and timely with our information and feedback. We constructively challenge in the spirit of getting to the best possible result. We act with uncompromising integrity.
Be bold and innovative.  Take risks, fail fast, and learn from mistakes to be better, faster, and smarter.  Be the owner of what you master and share it.
We means we. We appreciate, respect, trust and rely on each and every one of us. We commit to team and individual success. We are stronger together.
Listen, learn, and anticipate our customers and partners needs to exceed their expectations.
We deliver value with quality, legacy, and discipline.  It reflects on all our products and services that our customers and partners can always rely on.
Keep learning to seek value on a changing environment. Think on why we do things, change change itself. Engage in vocabulary, conversations, projects, and actions of value. We stumble outside the comfort zone, an attitude is unnecessary and has no place in growth. And even then, be compassionated to yourself and to others.
In front of our clients and business partners.
The steps that we follow in each proyect.
Define ¿Qué es valor para tu cliente?
Invierte en un equipo interno y patrocínalo apropiadamente.
Crea empatía con tu cliente y con tus equipos.
Establece prioridades del proyecto al rededor del valor.
Establece la fuente de datos y las métricas a seguir.
Conecta los datos y los objetos que generan información.
Correlaciona los datos y dales contexto.
Genera acciones basada en datos.
Agrega inteligencia a tus procesos.
Genera el primer prototipo que puede escalar.
Valida que estas generando el valor que buscas.
Genera un proceso automático.
Basado en datos, predice comportamientos basado en tendencias.
Comunica e involucra a todos los equipos en tu compañía.
Modifica tus espacios de trabajo y de venta.
Mide tu desempeño y métricas. Recuerda tu valor.
Empieza a generar un legado.